Extremists
are trying to
DIVIDE us.
Let's UNITE instead.
HATE is fueled by
lies.
We need to wage a
Jihad of TRUTH,
human-to-human.
And win the hearts
with LOVE.

ready to
join us?
here's the
first step

start with
understanding
Discover what True Islam is
directly from Muslims (not the
extremists). Understand these
eleven truths about our faith:
True Islam
is a religion that...
by the way, we'd love
to meet
you.
or better yet, come over for
coffee.
We host Coffee,
Cake & True Islam
meetups in
Auckland, Hamilton & Wellington.
how about some extra credit?
learn more
about Islam.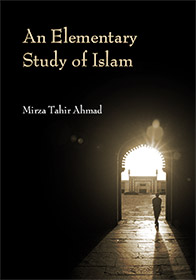 An Elementary
Study of Islam
A short, easy-to-read book that
covers the basics.
Download free
on Amazon
get the
facts about Muhammad
(pbuh)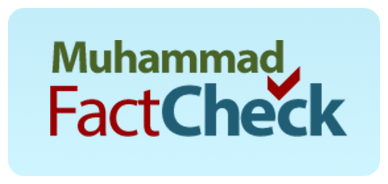 There are many myths about the founder of Islam. These tools are at good way to counter ignorance when you run into it.
one last request...
receive our updates
let's stay connected.